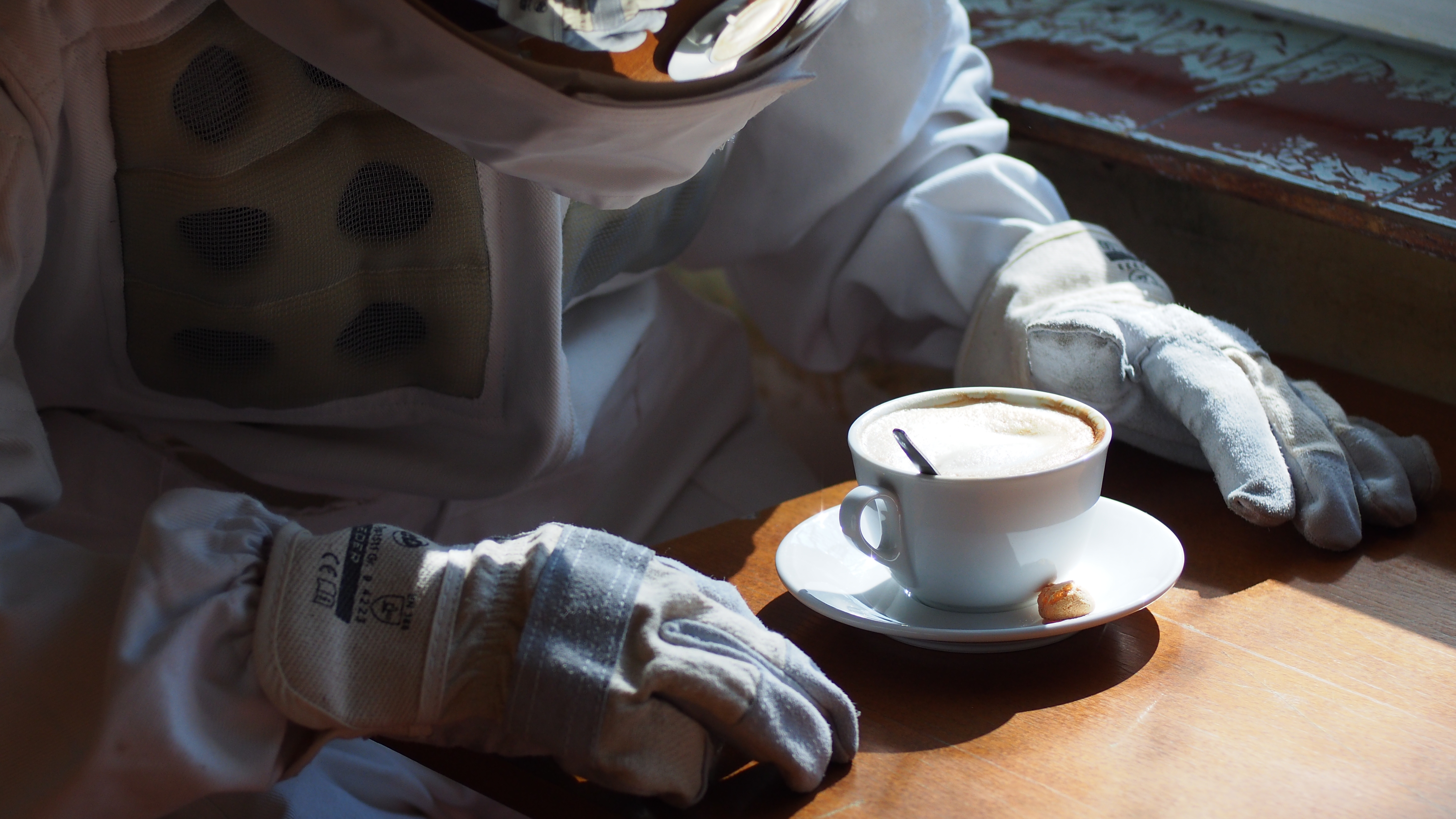 THE ASTRONAUT



Take a close look at the film footage of the Apollo missions.
What do you see?


- Astronauts, playing.
There is a scene in Stanley Kubrick's film "2001", where a pen slowly floats across the screen. Fascinated by this scene and the distinct aesthetics of the Apollo missions, Luis Carr explored methods to visualize such images on earth.

For a short moment in everyday life, he creates his own universe fusing mime, dance, improvisation and magic. In this interactive performance for both street and theatre, he visually plays with time, space, and gravity in front of a live audience in an amusing way never seen before.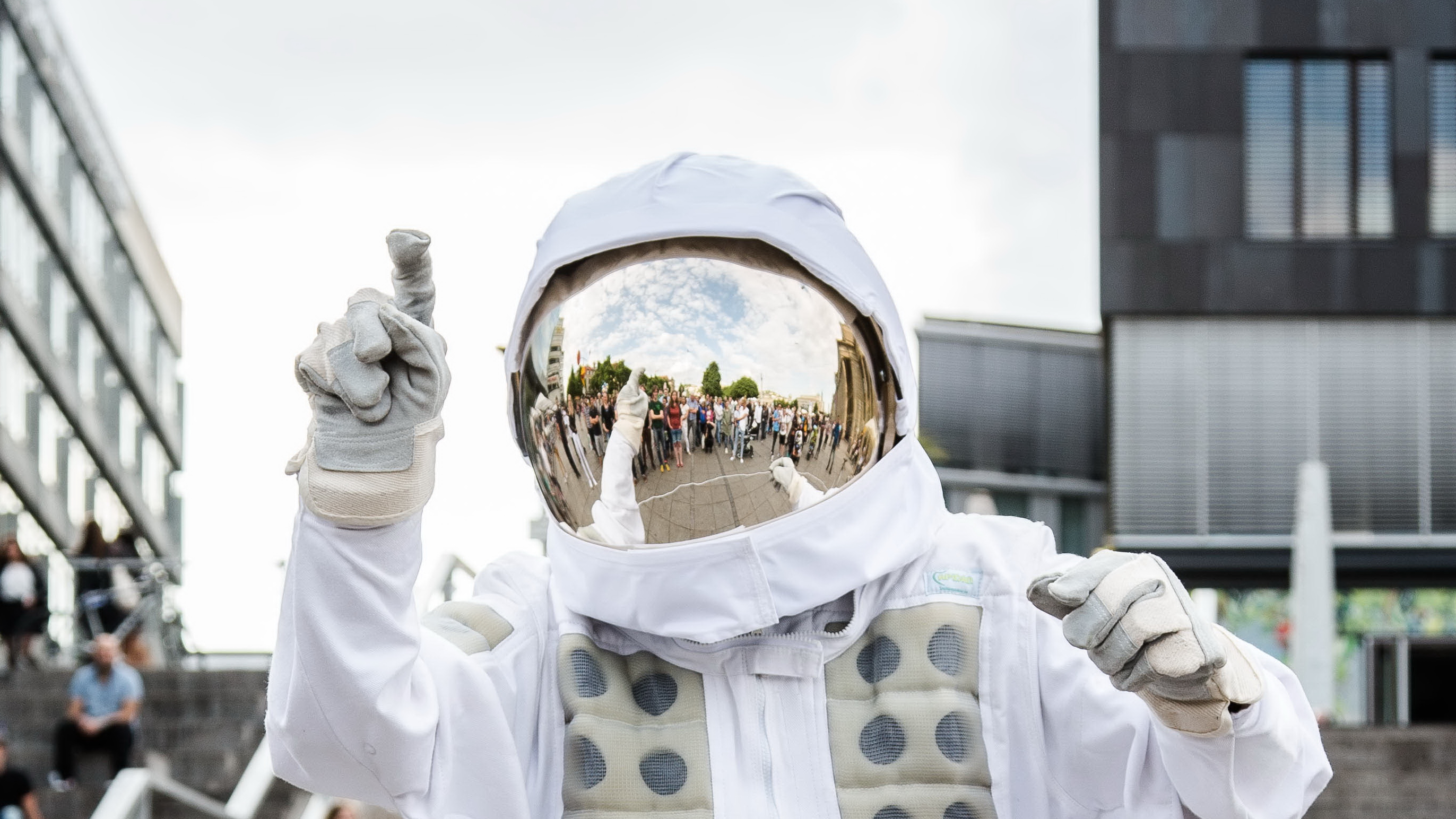 SPECIFICATIONS
PERFORMANCE DURATION 12 Minutes
STAGE minimum width 6m, minimum depth 4m
LANGUAGE international, no spoken language

CREDITS

Concept & Performance
Luis Carr

Consultants
Slowmotion Phax
Gaston
André Hidalgo
Matthew 'Poki' McCorkle

Costume Design
Sophie Kellner

Prop Design
Boris Innecken
Marc Weller

Photography
Goekce Baturay
Cora Kosch
Lucy Reynolds
Diego Vivas

Video Editing
David Perreard