MAGIC MONDAY LEIPZIG
In 2016, Alfonso Rituerto, Yann Yuro, Christopher Schleiff and Luis Carr founded the MAGIC MONDAY LEIPZIG. In 2018, Semjon Sidanov joined the group.

With varying guests, this monthly magic show at the theatre "the nato" has become a well recognized plattform for magicians and a creative space to develop new ideas.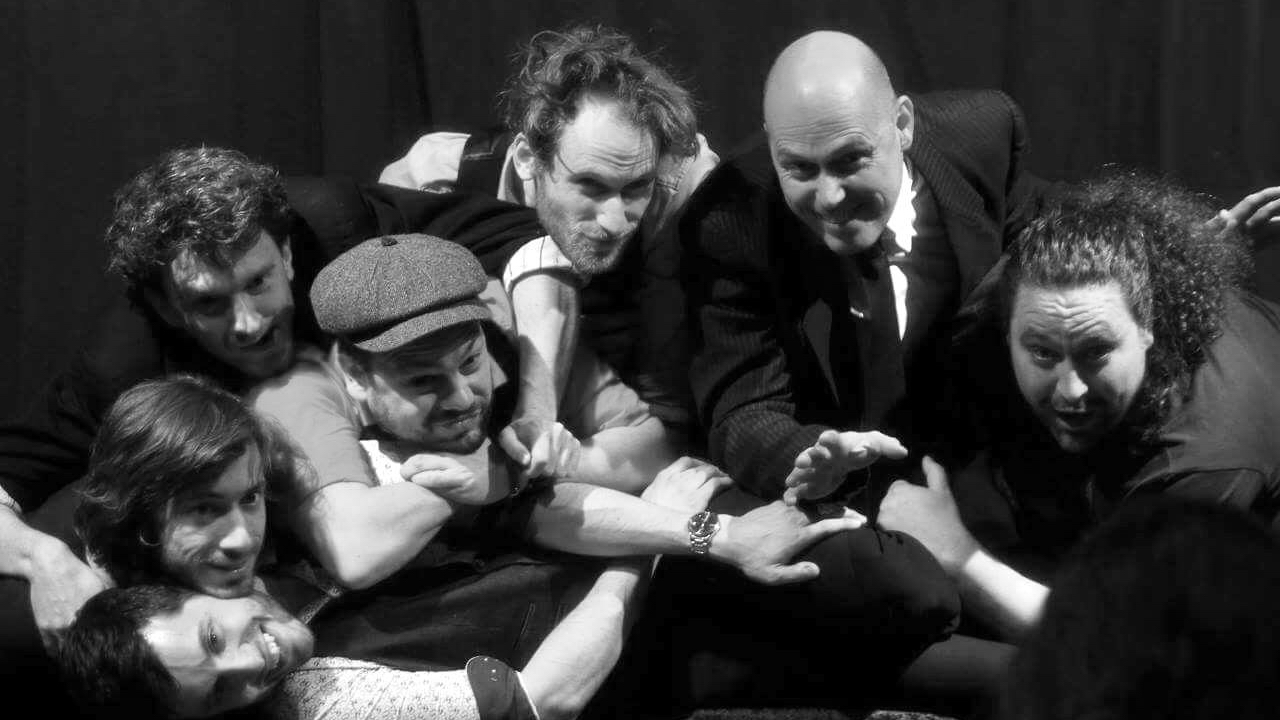 Special Guests
Mario Lopez
Miguel Muñoz
Miguel Angel Gea
Jan Logemann
Javi Benitez
Malin Nilsson
Jaime Figueroa
Pipo Villanueva


Manuel Muerte
Pit Hartling
Ben Profane
Gaston Florin
Thomas Fraps
Helge Thun