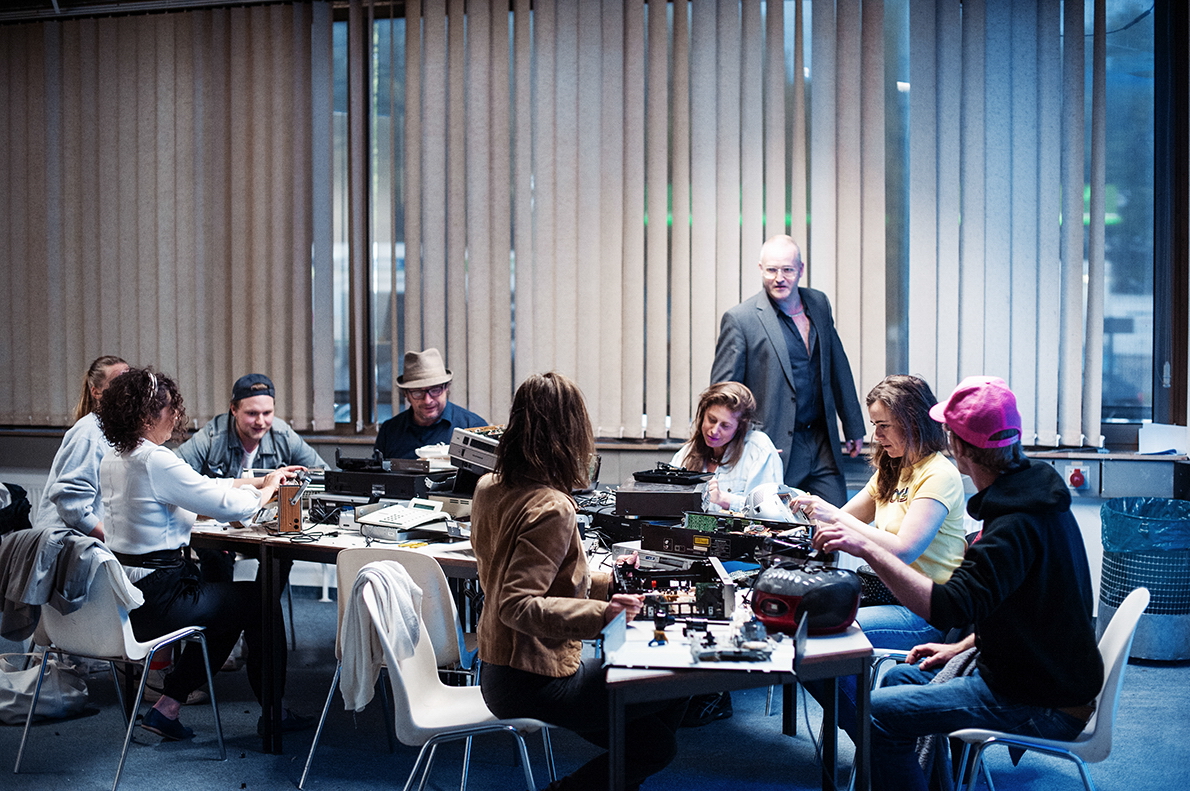 FILMTRIP #003

In 2015, Luis Carr was part of the immersive theatre production FILMTRIP #003.

FILMTRIP is a series of events that combines performance, role-playing and cinema. Each part of the series is based on a feature film. During the performance, the spectators experience the action and atmosphere of a film from the perspective of a protagonist. Actors reproduce key scenes of the movie and involve the audience. Each individual will create his own personal experience of the event through interaction with the actors and the other guests.

Since the venue is crucial to the film's authentic experience, FILMTRIP is set in off-locations.
Luis Carr was involved in the concept, direction and performance to integrate interactive magic into the play to blur the line between reality and fiction.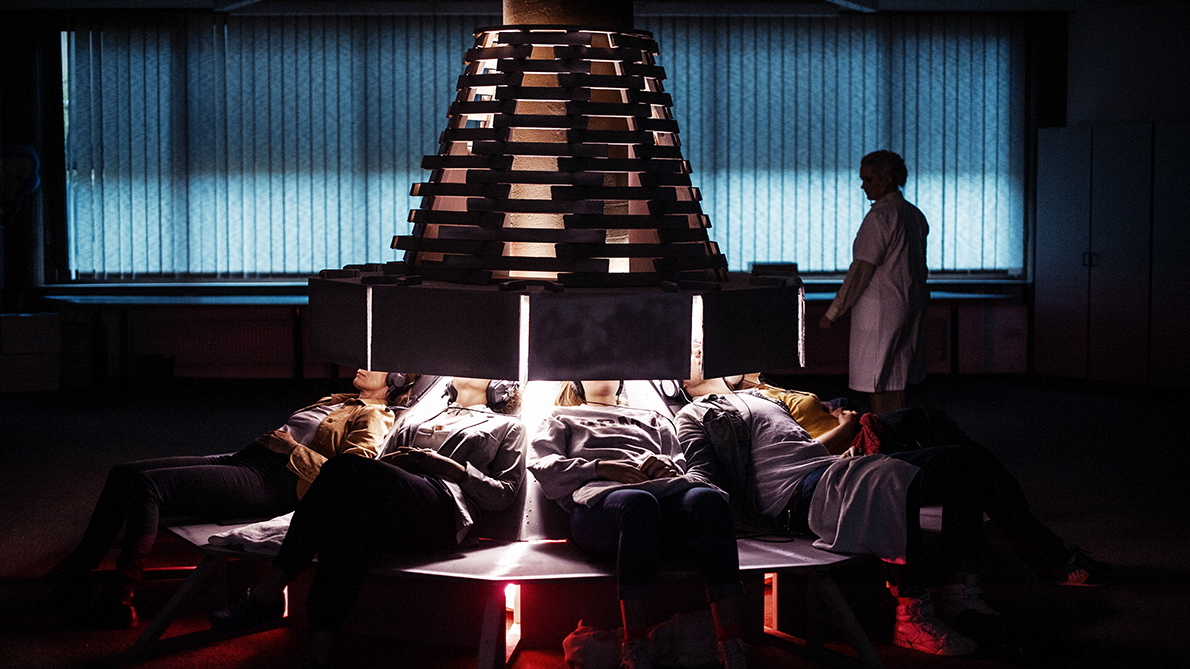 CREDITS

Concept & Production
Benjamin Mathias
Patrick Steves

Directors
Matthias Hannus
Charlotte Lorenz

Script
Karolin Hingerle

Sound
Manu Ritzki

Set Design
Thomas Tejessy

Costume
Marie Jacksch

Make-Up Artist
Daniel Riedl

Magic Consulting & Performance
Luis Carr

Actors
Arik Seils, Benjamin Lange
Christina Matschoss, Kathrin Anna Stahl
Kathrin Gombel, Manuel Neuscheler
Maria Hafner, Maximiliane Reichart
Michèle Haghuber, Rainer Haustein
Ruben Hagspiel, Thea Schuette
Dompteur Mooner, Eva Schatz
Lars Leier, Tobias Boeckh-Berens

Photography
Gabriela Neeb