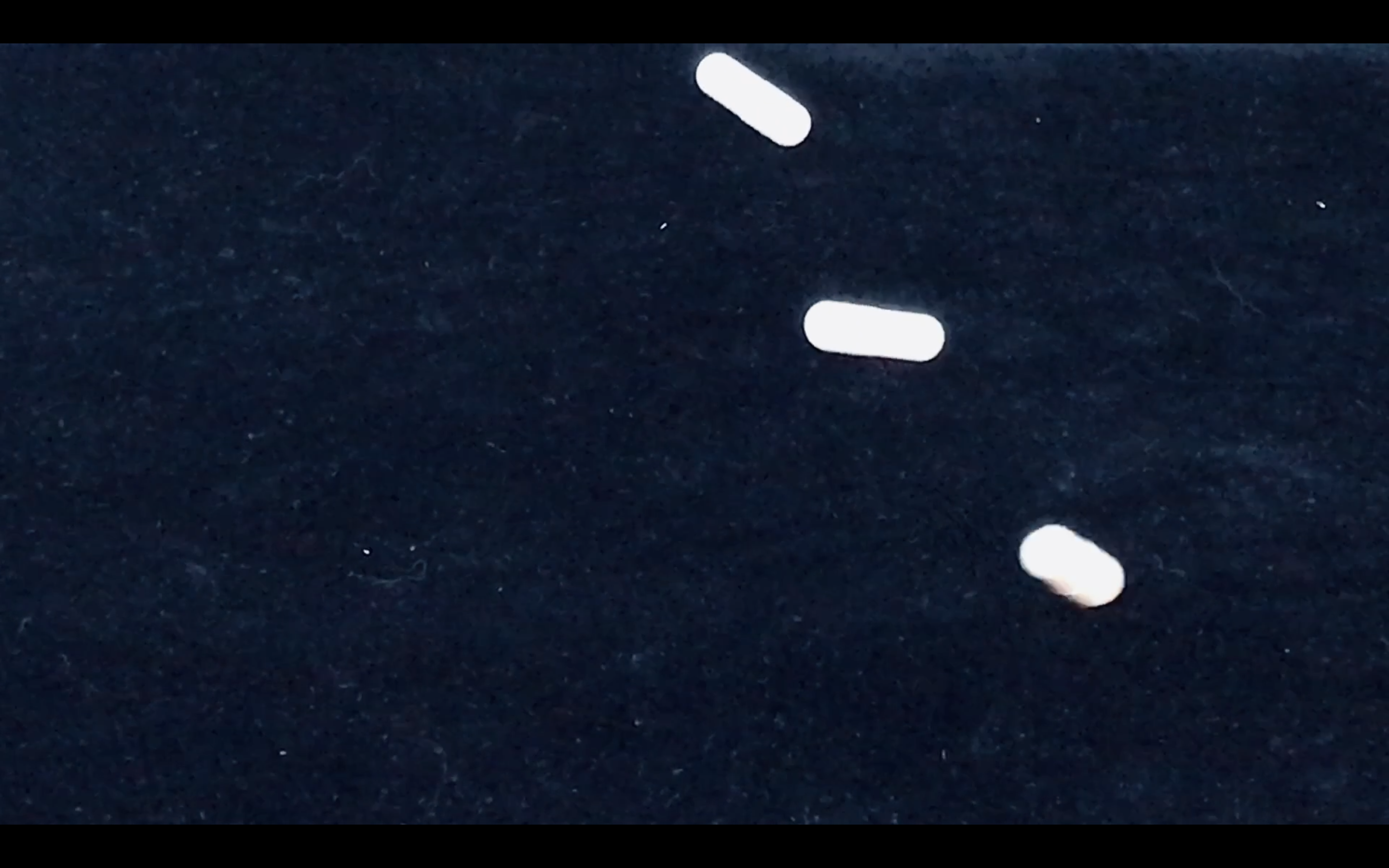 Are You There? - A Digital Séance
Are You There is a digital séance, an experimental interactive lecture where the boundaries between physical and virtual being are explored through magic.

Going forward it will be impossible to fully refuse the efficiency of digital living. Still, the solitary displays provide no true replacement for the physical encounters between bodies in space. But we adapted swiftly to the new circumstances and now we inhabit the futuristic bodiless space of technological wonder with ease.

This séance will not conjure up any external entities but rather creates a shared experience of astonishment for each other.

Premiere on July 2, 2021 at Royal College of Art, London.

Developed and performed by Ruudu Ulas and Luis Carr.